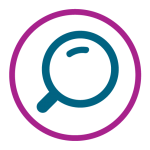 Today more than ever, the ability to stay at the forefront of innovation distinguishes the winners from the ones that fail in this increasingly competitive business landscape.
BrainBotics helps you navigate game-changing innovations and potentials within robotics.
We identify and asses new opportunities and assist you in the sourcing of these through e.g. acquisitions, partnerships or licensing.
Clients
Check out some of the clients we have helped scout for new opportunities